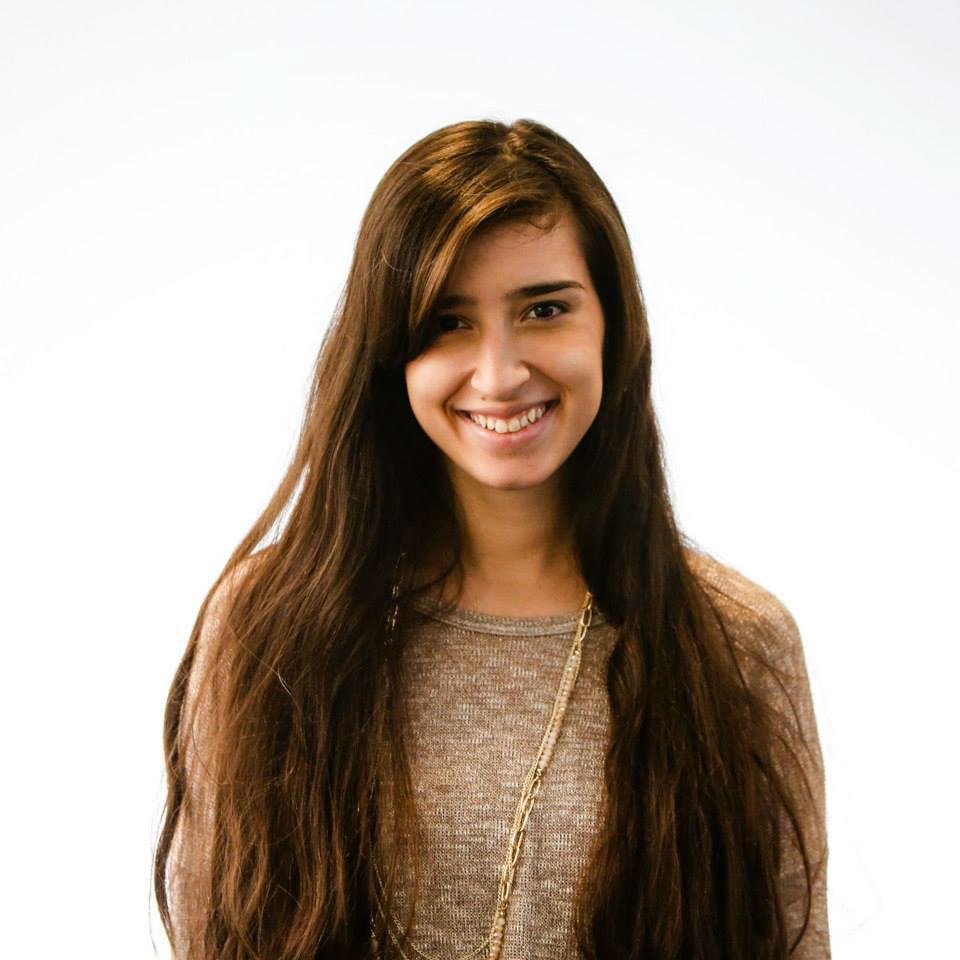 My name is Isabel Yanes and I am an Assistant Editor living in Los Angeles pursuing editing for scripted television. 
Born in Miami, raised in Georgia, I graduated from the University of Georgia and call out the Dawgs every Saturday during football season! I am an avid yogi, sci-fi enthusiast, and baker who loves to discover unique foods and places to visit.
Currently, I am a freelance Assistant Editor for scripted television based in Los Angeles, and I also provide remote graphic animation services for companies in need of informational or promotional videos. Feel free to check out my past projects and shoot me an email if you'd like to know more about my work! For a detailed list of my past work experience, see my resume below. 
✉  Isabelyanesproduction@gmail.com